We search and discover the finest Properties for your future life.
A beautiful single-family home, right in the heart of the Prince George's County. Close to Wegmans, Woodmoore Town Centre, Glenarden Woods Elementary, and New Carrolton Metro Station.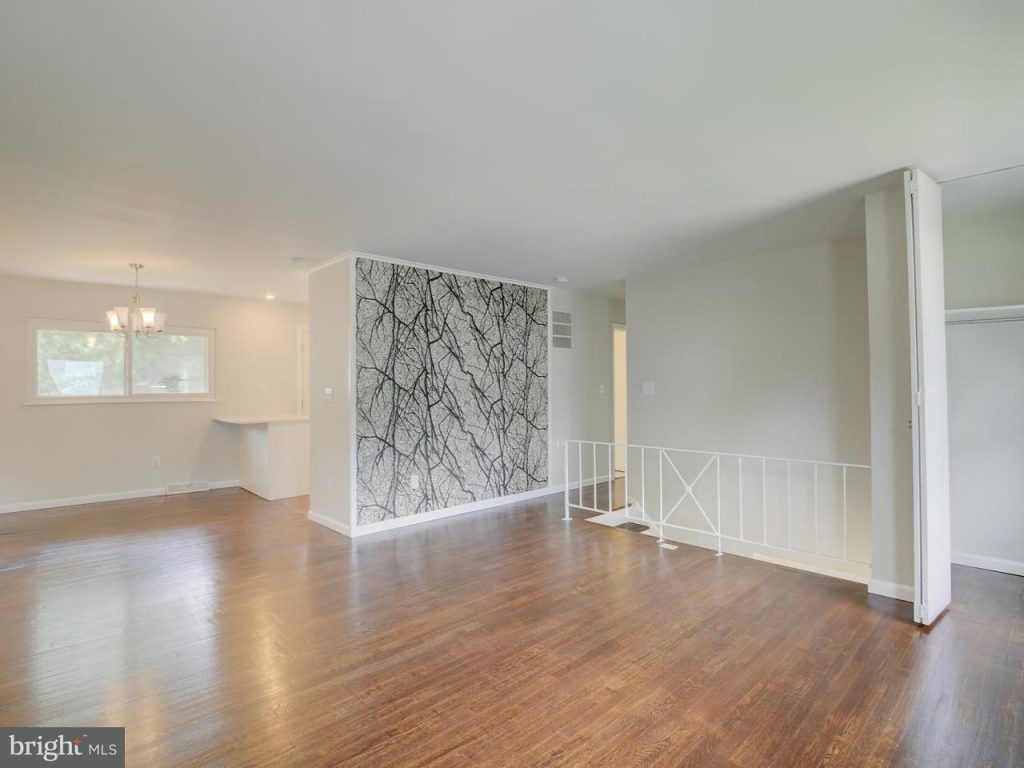 This beautiful home has been completely renovated with updated finishes and gleaming hardwood floors.
Frequently Asked Questions
Interested in this property?
Send an email using this form and we will get back to you with more details! You may also click below to complete the interest survey.